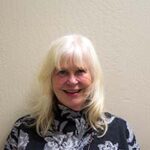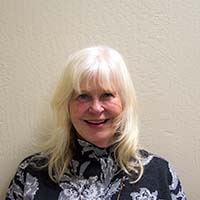 Daisy Damskey married after finishing her graduate studies at UC Davis. She and her husband Kerry Damskey work together and are known for brand building, strategic planning, and winemaking. Daisy's professional experience ranges from positions throughout the non-profit world to building wine brands like Chalk Hill. Extensive experience in community building and development. Consultancy for the California Department of Education. In 1999, Daisy and Kerry founded Palmeri winery. They have lived and worked in Geyserville for 39 years.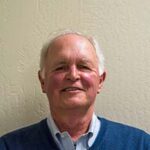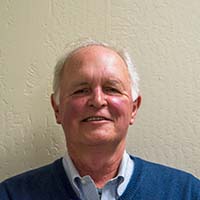 Paul Connors has lived in Geyserville since 2012. He has been in the kitchen design business for the past 16 years working closely with architects, contractors, and designers. A graduate of Villanova University, he holds the position of Vice President of the Geyserville Planning Committee.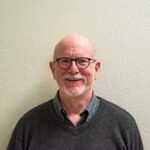 John Cash is a resident of Geyserville.  He had a weekend home on River Road since 1999 and four years ago built a new residence on his property and moved here permanently with his husband and two dogs.  John is a Berkeley alumnus and a lifelong Californian who is currently semi-retired.  For the past twenty years, he has been an international fundraising consultant working with major universities, cultural organizations, and large non-profits.  He is the immediate past chair of his consulting firm, Marts & Lundy, and maintains a small client base while focusing most of his energies on the community and his garden.  On behalf of the Geyserville Planning Committee, John oversaw the recent community survey.  John also serves as a board member of the Geyserville Community Foundation.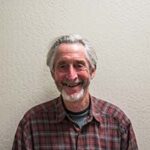 Walter Kieser grew up in Sonoma County and began his career here working on the County's first General Plan during the 1970s. He has recently relocated to Geyserville to his new home on Geyser Vista Lane. Mr. Kieser is the founder and presently a Senior Principal with Economic & Planning Systems, Inc., an urban economics consulting firm based in Oakland, California. EPS serves clients throughout the Western United States. Over his 45-year career as a land use planner and urban economist he has assisted cities, counties, special districts, non-profit entities, and private businesses with a range of planning, organizational, fiscal and financial, regulatory, and real estate transaction matters. Over the past decade Walter has focused on housing policy and production as a consultant to state, regional, and local agencies.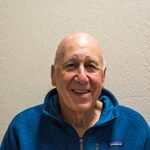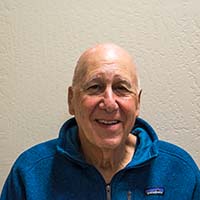 Steven Sachs is a native Californian. He moved to Geyserville over 7 years ago. Steve has spent over 40 years working with state and local governments as well as nonprofits to develop, implement and manage community development, housing, and economic development programs. Steve has extensive experience in strategic planning, creating public-private partnerships, and building organizational capacity. Steve is strongly committed to enhancing citizen participation in all aspects of the government