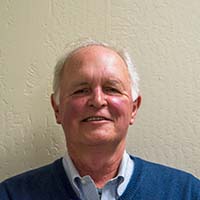 President
Paul Connors has lived in Geyserville since 2012. A graduate of Villanova University, he was in the kitchen design field for almost 25 years; working with architects, contractors and designers both in Sonoma and Marin Counties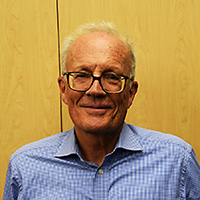 Vice President
Marshall Kilduff is a fourth generation Californian and a property owner in Geyserville for over 30 years.  He worked as a San Francisco Chronicle reporter covering city, state and regional government with planning as a specialty.  He's pushed for open access laws and public disclosure to spur public involvement.  If that sounds stuffy, he fishes in the Russian regularly.  His priorities on the committee include keeping Geryserville's inviting appearance, allowing for balanced change and making sure the public takes part in the committee's work.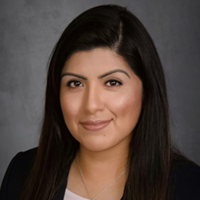 Secretary
Cecilia Muela is a Director of Code Enforcement Services and Building Official with 4LEAF, Inc.  Ceci has been in the Building Industry for over 22 years, focusing on Code Enforcement, sharing local, county, state, and knowledge levels 
An experienced educator, trainer, and professional presenter for the International Code Council (ICC), she has extensive history educating professionals throughout the United States, and is one of the most sought-after instructors. Ceci is the Chair of an Ad Hoc Committee on Diversity, Equity, and Inclusion for the International Code Council, and is an expert witness in Code Enforcement matters.  
She is a founder of the Women Leaders in Code Enforcement Group, driving innovation with a direct focus on building pathways, in every facet of the building and safety industry.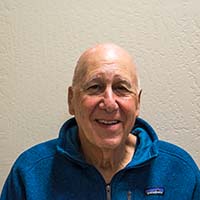 Treasurer
Steven Sachs is a native Californian. He moved to Geyserville over 7 years ago. Steve has spent over 40 years working with state and local governments as well as nonprofits to develop, implement and manage community development, housing, and economic development programs. Steve has extensive experience in strategic planning, creating public-private partnerships, and building organizational capacity. Steve is strongly committed to enhancing citizen participation in all aspects of the government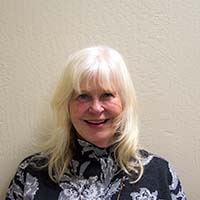 Daisy Damskey married after finishing her graduate studies at UC Davis. She and her husband Kerry Damskey work together and are known for brand building, strategic planning, and winemaking. Daisy's professional experience ranges from positions throughout the non-profit world to building wine brands like Chalk Hill. Extensive experience in community building and development. Consultancy for the California Department of Education. In 1999, Daisy and Kerry founded Palmeri winery. They have lived and worked in Geyserville for 39 years.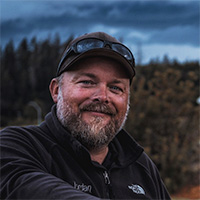 Bryce Jones is a former chef and spent a decade working in the wine industry of the Napa Valley in hospitality and staff education. Now working as a consultant in real estate development for the past 10 years he is also the owner of the well known Geyserville Sculpture Garden at the entrance to Geyserville. Bryce also owns and runs a small community farm project, is active in volunteering and the community. Proud member of Generation housing and passionate advocate of public spaces, housing opportunities, environmental projects and public art. He can often be found most days working on one of these in and around our community.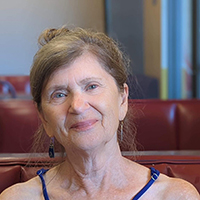 Jo Diaz has lived in Geyserville since 2016. She has been in the business of wine since 1993, as a marketing/public relations specialist and a wine writer. Jo is a partner in Diaz Communications, which she initiated in 2001. In life, she has always been committed to public service. In wine, she has initiated two wine advocacy groups: PS I Love You (a group for Petite Sirah awareness) and the Association of African American Vintners (a group for inclusive diversity).