Geyserville Planning Committee
(GPC)
Who are we?
The Geyserville Planning Committee comprises individuals who are elected by the community of Geyserville and are chosen, through voting, to represent the people who live and work in the Geyserville School District. Our meetings are open and serve under the Brown Act.
What do we do?
The range of responsibilities includes:
Advising in matters of land use planning, community development
Initiating and caring out local improvement projects such as beautification, recreation, etc.
Receive and disburse funds. (Articles of Association of the town of Geyserville 1983)
How do we work with the rest of Sonoma County?
Our 1983 agreement with the County of Sonoma gives the GPC the authority to collect and disseminate statistics and other information, conduct investigations, engage in funding and fundraising activities, acting as an advisory and coordinating body in matters concerning community development. The Geyserville Planning Committee collaborates with the school district, community groups, government agencies, and not-for-profits to give a unified voice to our town. We have received support from Corazon, the Geyserville Community Foundation, and local citizens, and we look to our community partnerships to get the work done for Geyserville.
How do we engage and connect with members of the community?
The joint ideals of strengthening our community and bridging the needs of all members of our town have led the GPC to develop two community-wide assessments within the last five years. We had broad-based participation, implemented our Spanish and English work, and incorporated the feedback into all decision-making. Community inclusion and outreach are first and foremost in the mandate of the GPC.  Our website, e-blasts, traditional mailers, and community-wide postings are some of the tools we use to connect. Active Participation is the lifeblood of a healthy community, and we value input.
COMMUNITY NEWS OF INTEREST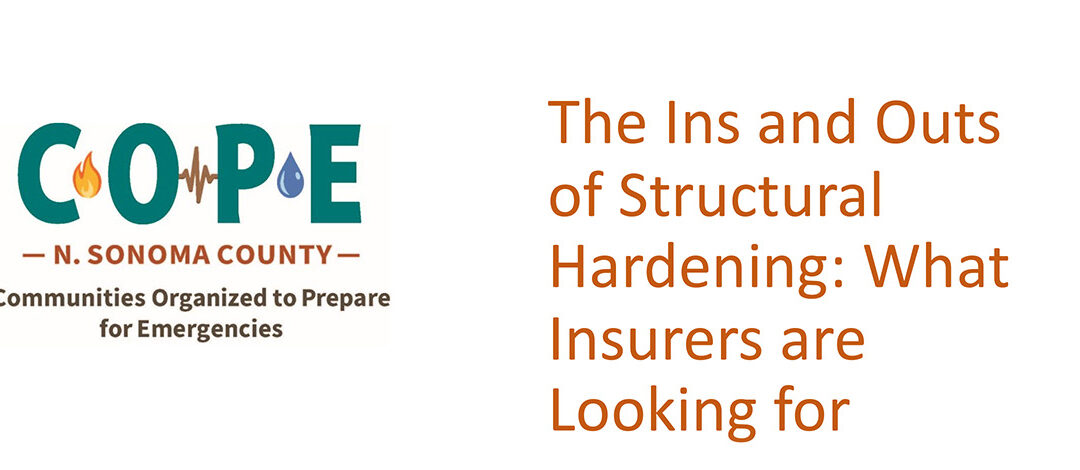 Thursday July 27th 5PM Via Zoom Register here: https://us06web.zoom.us/meeting/register/tZAsdu-prjotEtL5agBT3YQlFyrDXU_j5pTf#/ With insurers pulling back and elevated wildfire threats, it's more important than ever to empower our community to reduce risk. In addition...
read more

NEXT MEETING
Date: Tuesday, January 23, 2024
Time: 7 p.m.

LOCATION
COMMITTEE MEMBERS
Paul Connors – President
Ceci Muela – Vice President
Marshall Kilduff – Secretary
Steve Sachs – Treasurer
Daisy Damskey
Jo Diaz
Bryce Jones